Hey Guys!  I thought since we have been trapped inside and I haven't really been able to get to the store to do a Fit Day, Fri-DAY!!!  I linked a bunch of my recent FAVORITES from Amazon!  They are super random items but LOVE them or I wouldn't be sharing them!!!
This belt is definitely my newest and most exciting find, Gucci inspired and Cheap!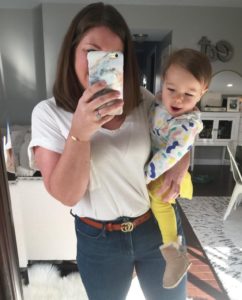 My Phone Case I get asked where I bought this on the regular!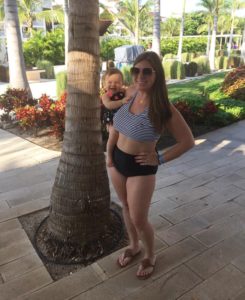 This swim Suit is my most liked picture EVER on Instagram!  It's so mom friendly and cute, comfy, and casual!  My Quay Sunnies are big, but that's what I like about them!!!  My exact pair is sold out, but I think I want these next!  And never underestimate the Tory Burch Miller Sandal, especially in this tan!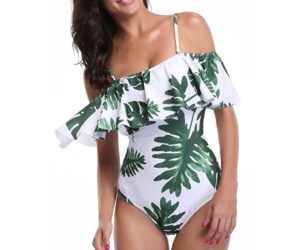 This Palm Print Swimsuit which is a major fail as a wanna be blogger, I can't for the life of me find a picture of me in it!!!  What the what?!?!  Trust me, its worth the near $20!
This Marquee Lightbox I use it in Emerson's room on her shelf and then for all of her month pics!  Which are almost done, so sad.  I can't believe she is basically one!!!!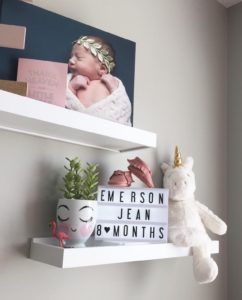 And my recent Fav, Nutpods!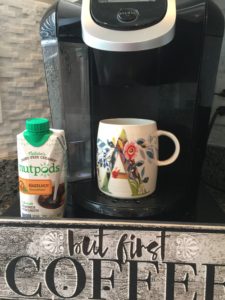 If you haven't tried them and are looking for an alternative to dairy, they will be your saving grace for coffee in the mornings!  So smooth & creamy.
So, I guess this was kind of a Fit Day, Fri-DAY!  Except it's already Saturday!  Haha, mom life!
XOXO,
Lissa